PCI DSS gap analysis
A PCI DSS gap analysis is usually the first step clients take to understand their compliance status. It provides a detailed comparison of what their business is currently doing against what it should be doing to be compliant with the PCI DSS. The analysis reviews the business current security controls to protect cardholder data against the specific controls required by the PCI DSS. It identifies the "gap" that needs to be addressed.
By completing a gap analysis, you can create a snapshot of PCI DSS compliance and identify areas requiring immediate attention, and cost-effective remediation, in prioritised terms;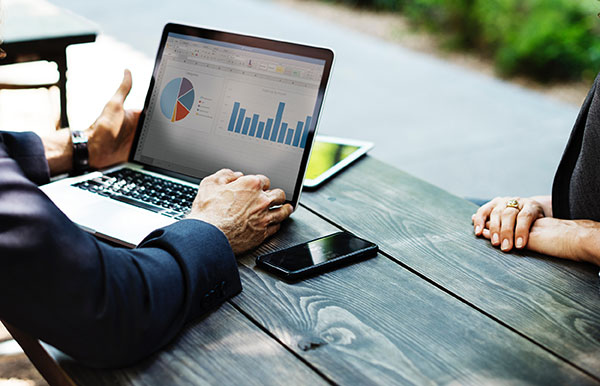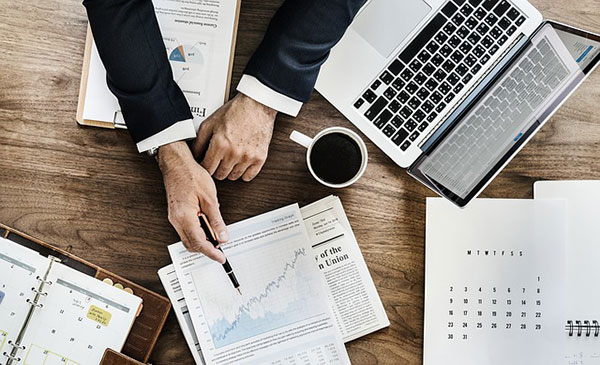 PCI DSS implementation and continual improvement
We can help manage your team's PCI DSS remediation efforts, delivering cost-effective solutions closely aligned with the target environment and your broader security strategy.
We cover the entire range of payment card compliance services. Whether you are a merchant or service provider, a large entity or a small enterprise looking to achieve and maintain compliance with the PCI DSS, IT Governance can help. We will assess your needs, carefully explain the PCI compliance requirements relevant to you, and provide solutions that will suit your budget.
Benefits of working with us
Independent accredited assurance: our team of experts have an extensive understanding of cardholder data flows, payment card systems and IT security.
Impartial and unbiased advice: our deep technical expertise delivers the insight and advice that is not available through off-the-shelf technical solutions.
Relentless focus on your business: we work with our customers to assure PCI compliance while minimising business disruption, keeping costs down and ensuring that customer engagement is improved.