WordPress audit Report
A little more detail on what happens in your WordPress security audit
Plugin analysis: How many plugins are installed on your website? Are they up to date, which ones are necessary, which ones aren't? Which ones are security risks and should be removed etc.
User accounts: How many are setup, how many are needed, how have the passwords been set, are there any suspicious user accounts?
FTP Accounts: What accounts are in place, how many are there, is the FTP locked to specific users, and which files can the FTP accounts access?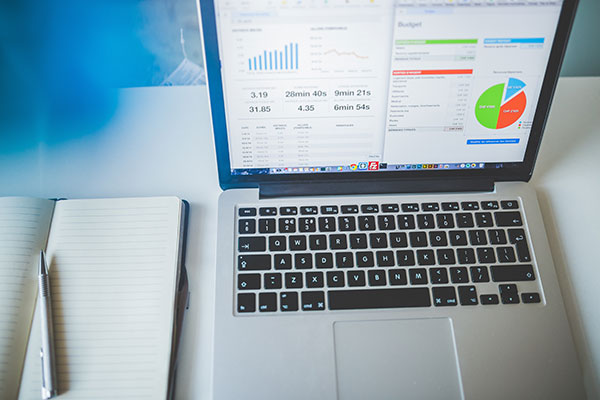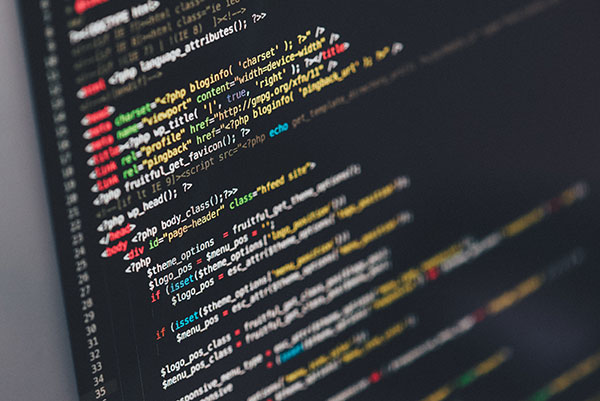 The Need for WordPress Security Audit
In 2016 over 340,000 WordPress sites were hacked. Are you following standard WordPress security procedures to make sure you're not leaving any doors wide open to hacker attacks?
Even though you have previously hired WordPress security specialists to harden your WordPress site, new WordPress security issues are identified every day. And with business WordPress sites constantly evolving to accommodate business needs, the chances of opening new security holes are very high.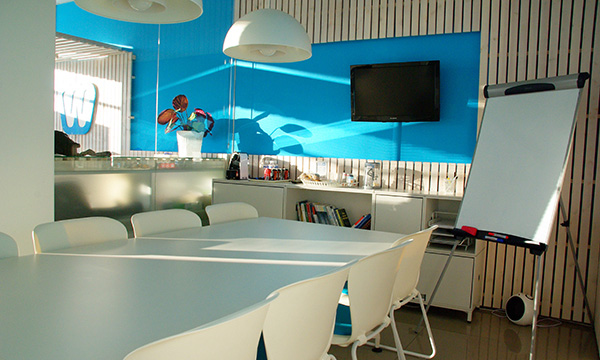 Fix Hacked WordPress Sites
If your WordPress site has been hacked, don't panic...
We can help, but you need to act quickly. Just like house thieves, the hackers will come back. Most WordPress hackers leave hidden "backdoors" so that when they return... they can just walk right in.
We'll clean and repair your site, then install WordPress security to protect against future attacks.